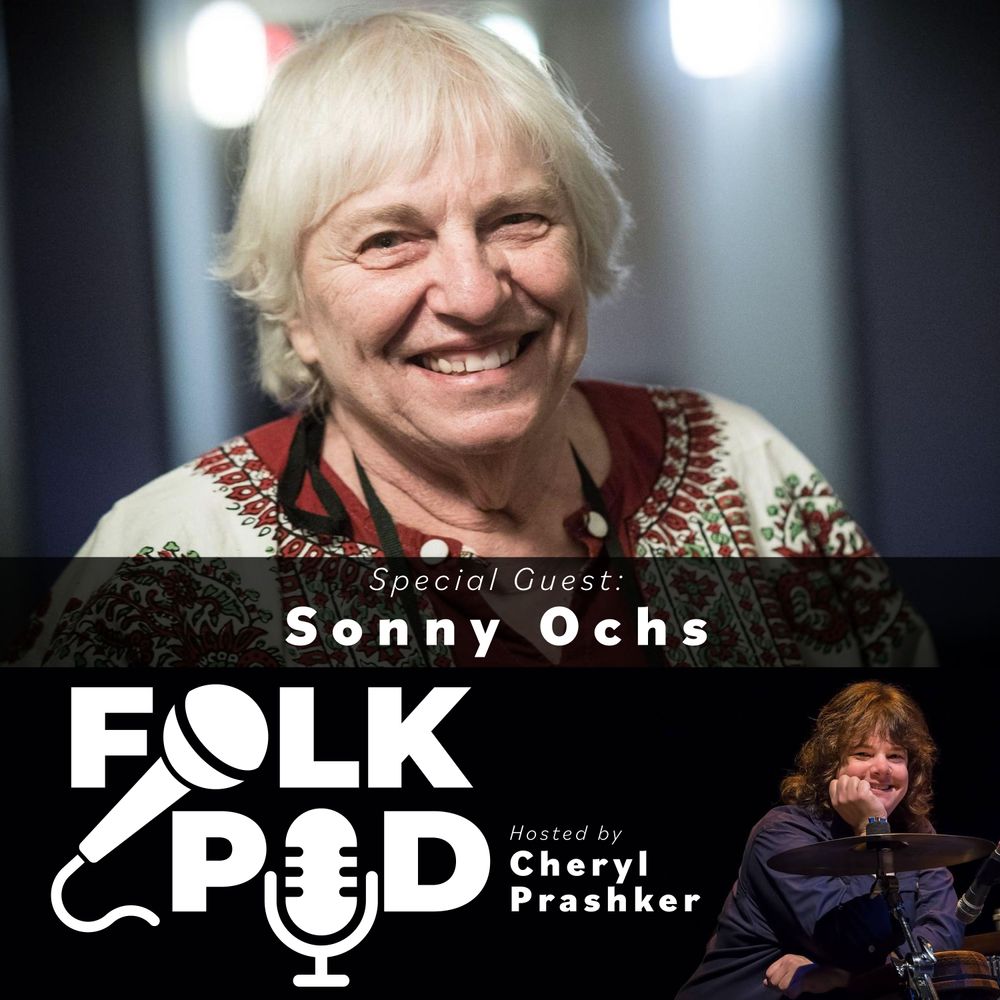 Episode #16, July 6th, 2021
Featuring Sonny Ochs
Sonny is a Folk DJ, a concert promoter, a retired school teacher, ambulance driver. consumate volunteer and every touring Folk Musician's favorite Hostess. She is also the older sister of the late Phil Ochs.

 
Episode #15, June 22, 2021
Featuring Ellis Delaney
She is at once funny and wise, thoughtful and uninhibited, and her captivating voice is matched by her uplifting lyrics. Ellis' performances are transformational; she leaves her audiences better than she finds them, with softened edges & opened hearts.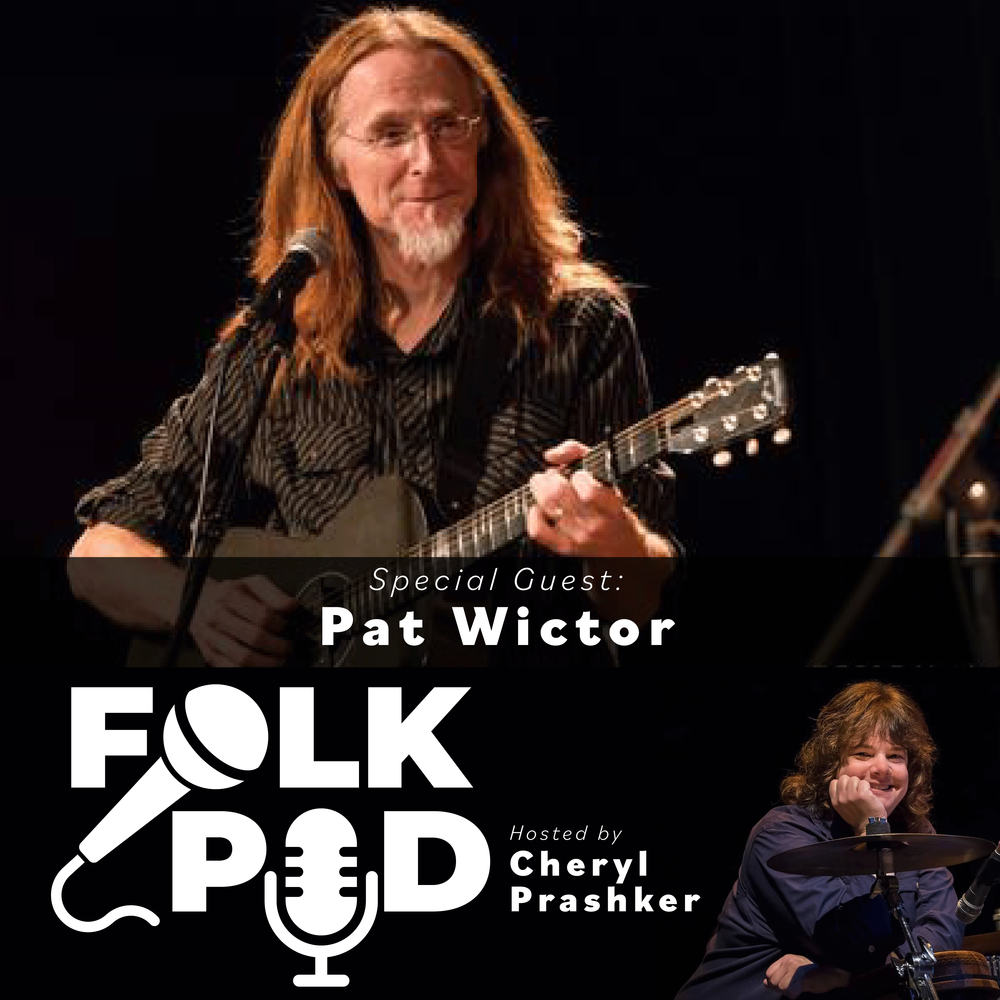 Episode # 9 Tuesday, Feb. 16, 2021
Featuring Pat Wictor
Singer, Songwriter, Guitar player, Slide Guitar player, Bass Player, Trumpet Player, Saxophone Player, Teacher and all around one of my favourite people. Pat is best known as a founding member of the Folk Trio, Brother Sun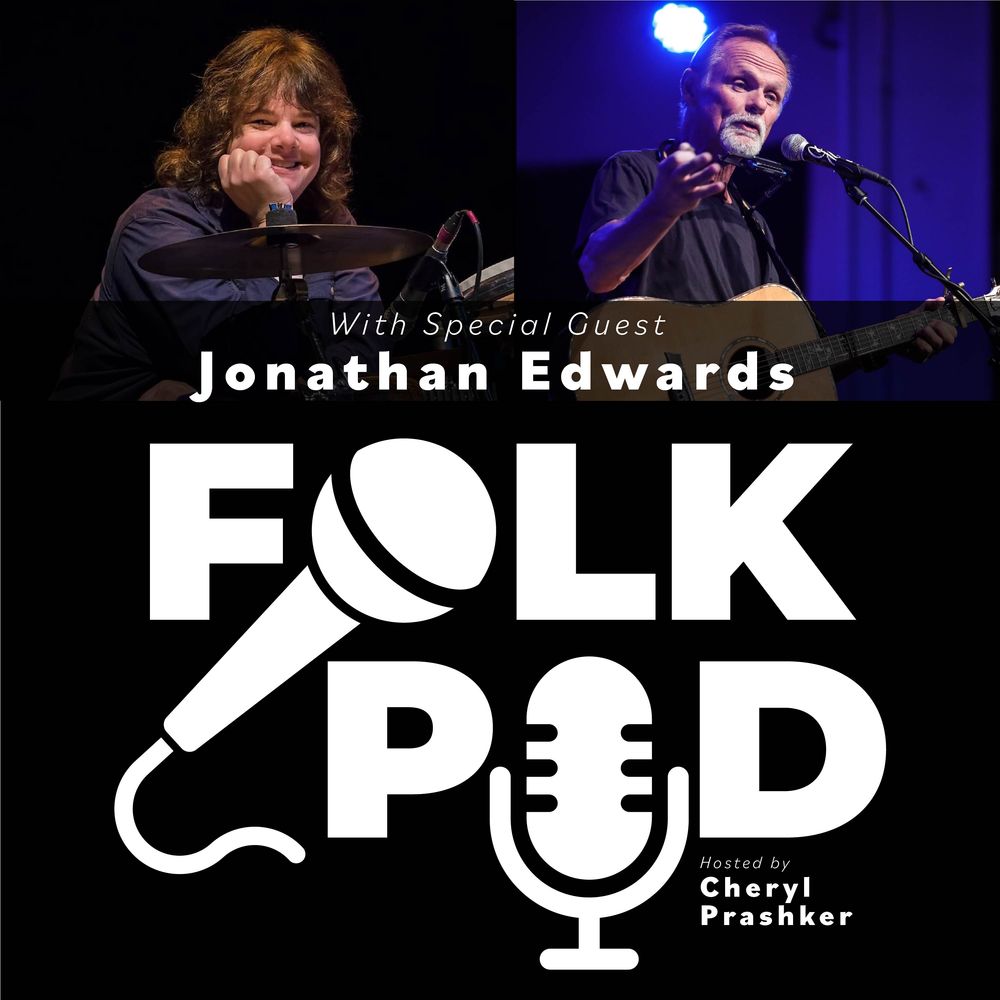 Episode # 5 - Tuesday Dec. 21, 2020
Featuring Jonathan Edwards
This week's guest is Jonathan Edwards. Best known for his 1971 hits "Sunshine" and "Shanty" both off his first album, JE has not stopped performing since. 50 years, 19 albums plus many collaborations and still performing many shows a year to sold-out crowds and I can tell you, no one puts on a better show and I had the best seat in the house for many of them as I had the amazing privilege of touring with JE for a couple of years.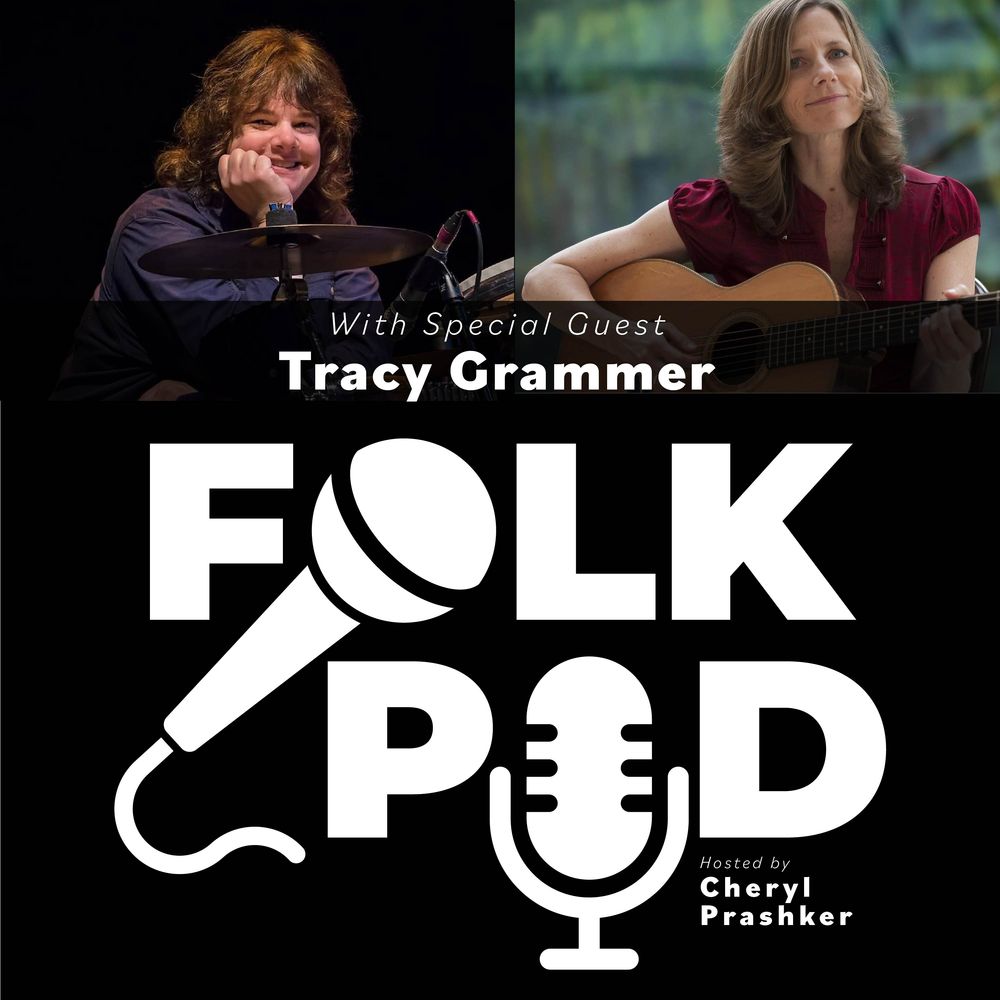 Episode # 6 - Tuesday, Jan. 5, 2021
Featuring Tracy Grammer
Tracy Grammer is A Singer/Songwriter, Fiddler, Actor, Writer and best known for being one half of the great duo with the late, Dave Carter.
Tracy continues to tour solo and along with other artists such as
Jim Henry.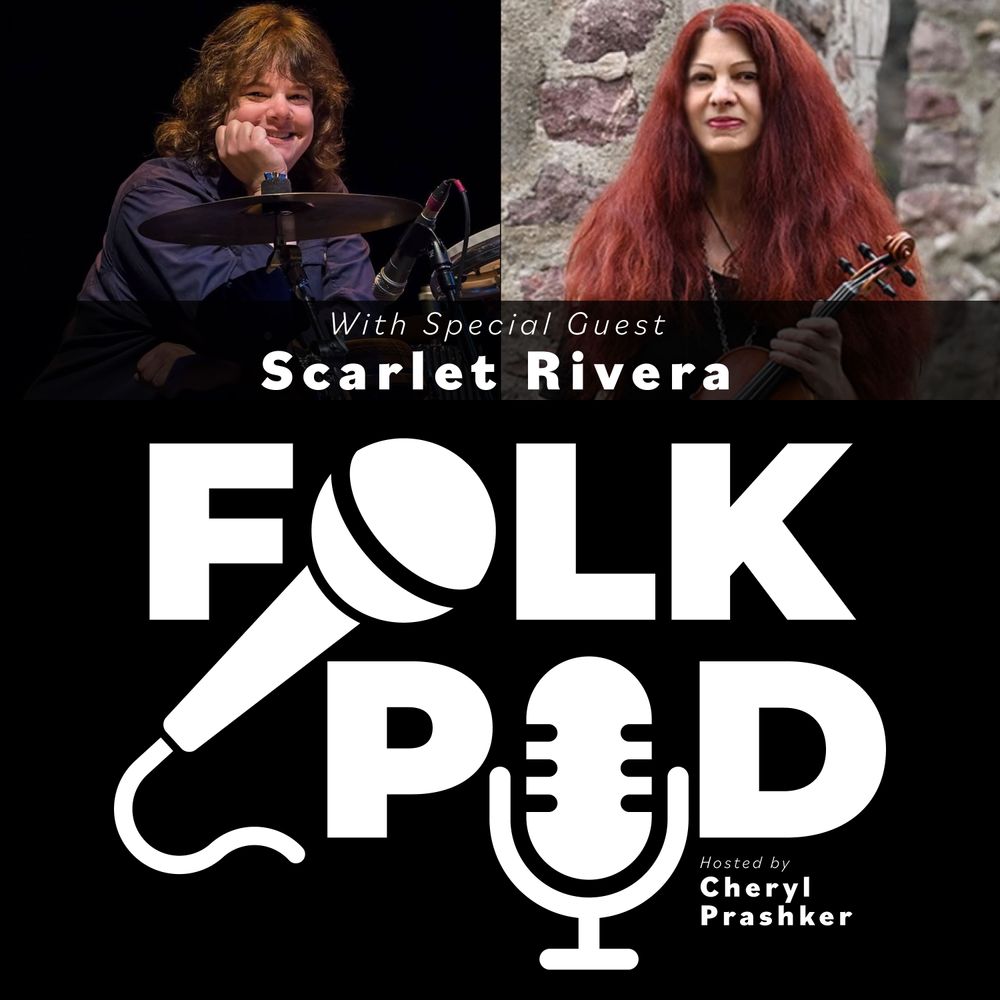 Episode # 7 Tuesday, Jan. 19th 2021
Featuring Scarlet Rivera
Best known for her violin work on Bob Dylan's 1976 Desire album and touring as part of the Rolling Thunder Review, Scarlet has been making music and touring with some of the best musicians ever since. She has several albums of her own including a brand new one which is her first as a singer and writer.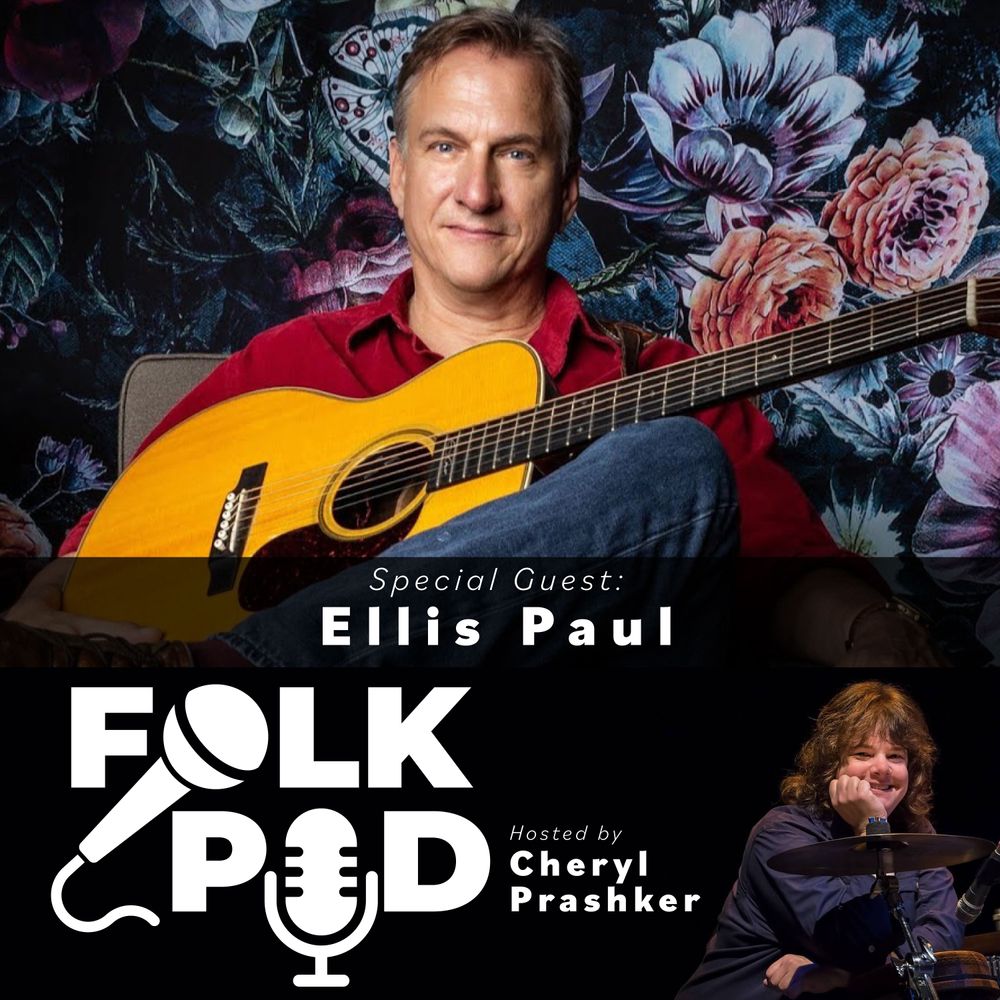 Episode # 10 Tuesday March 2nd, 2021
Featuring Ellis Paul
Ellis is a Touring Singer-Songwriter, Teacher, Mentor, Artist, Children's music and book Writer and the hardest working man in the folk community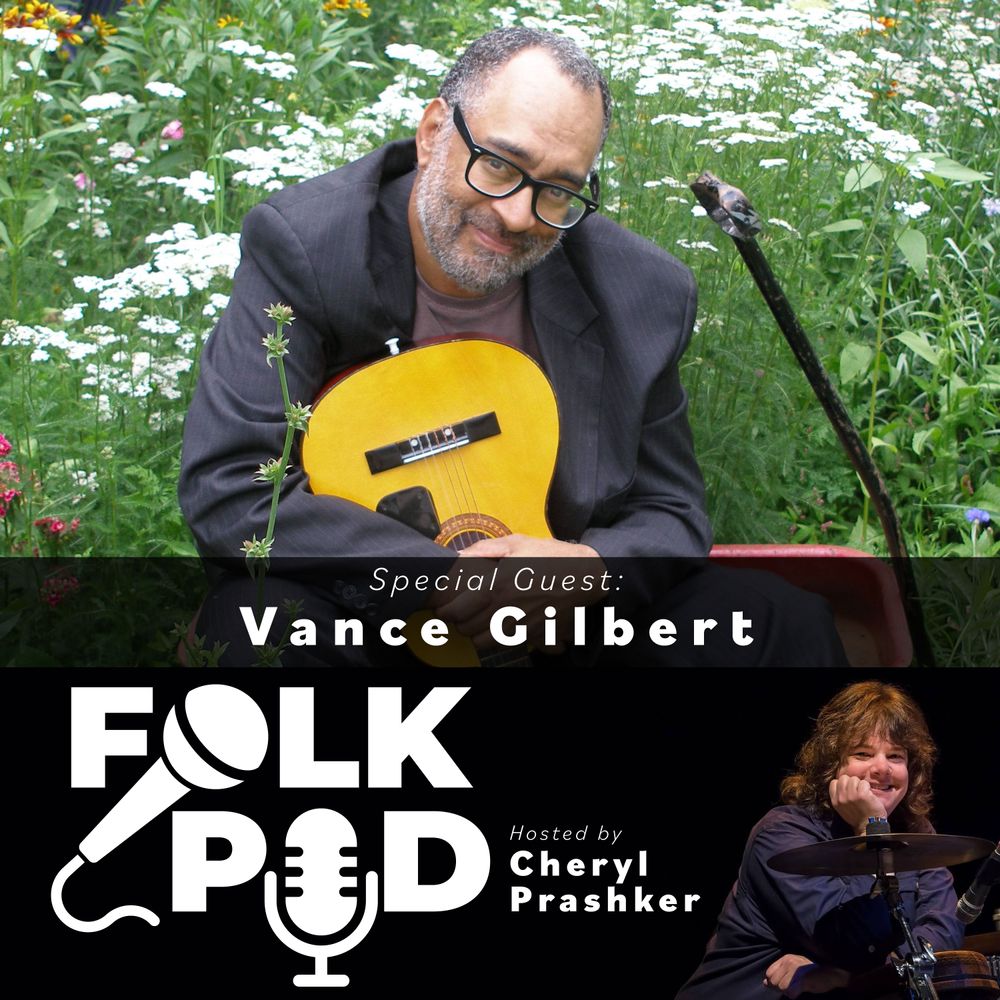 Episode #11 Tuesday, March 16th, 2021
Featuring Vance Gilbert
"If Joni Mitchell and Richie Havens had a love child, with Rodney Dangerfield as the midwife, the results might have been something close to the great Vance Gilbert."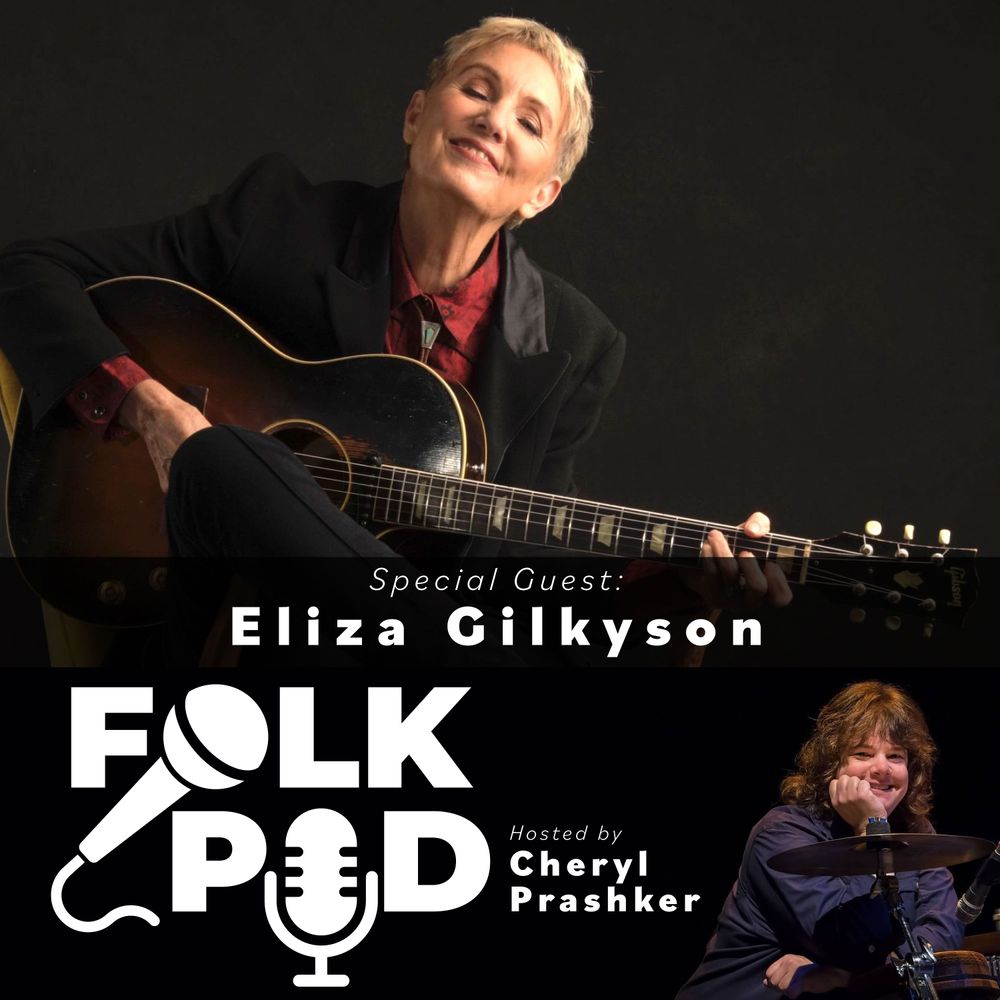 Episode # 12 March 30, 2020
Featuring Eliza Gilkyson
ELIZA IS A 2 TIME GRAMMY NOMINATED SONGWRITER WHO NOW MAKES HER HOME IN AUSTIN, TX. SHE WAS INDUCTED INTO THE TEXAS MUSIC HALL OF FAME AND IS  A REDHOUSE RECORDS RECORDING ARTIST.  "PEACE IN OUR HEARTS" OFF HER LATEST ALBUM ENTITLED 2020 JUST WON BEST SONG OF THE YEAR AT THE RECENT FOLK ALLIANCE AWARDS.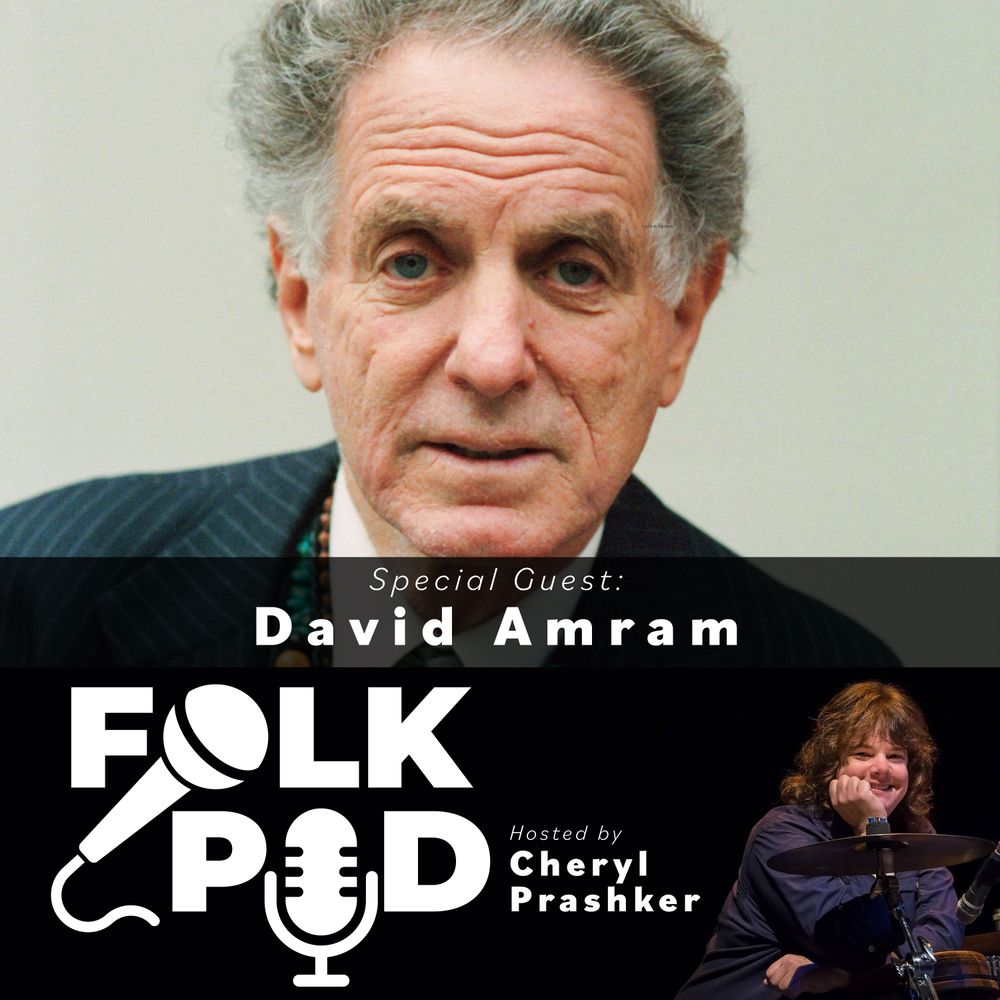 Episode # 13 April 13, 2021
Featuring David Amram
DAVID IS AN AMERICAN COMPOSER, ARRANGER, CONDUCTOR OF ORCHESTRAL WORKS AS WELL AS JAZZ. HE WORKED WITH AARON COPELAND, THELONIUS MUNK, DIZZIE GALESPIE, JUST TO NAME A FEW…OH THERE ARE MORE….HIS FOLKIE/BEAT POET SIDE HAD HIM WORKING WITH ALL THE GREATS INCLUDING PETE SEEGER and JACK KEROUAC. HE HAS COMPOSED THE MUSIC FOR  MANCHURIAN CANDIDATE AND IN 1966 LEONARD BERNSTEIN CHOSE DAVID AS HIS FIRST COMPOSER IN RESIDENCE FOR THE NY PHILHARMONIC.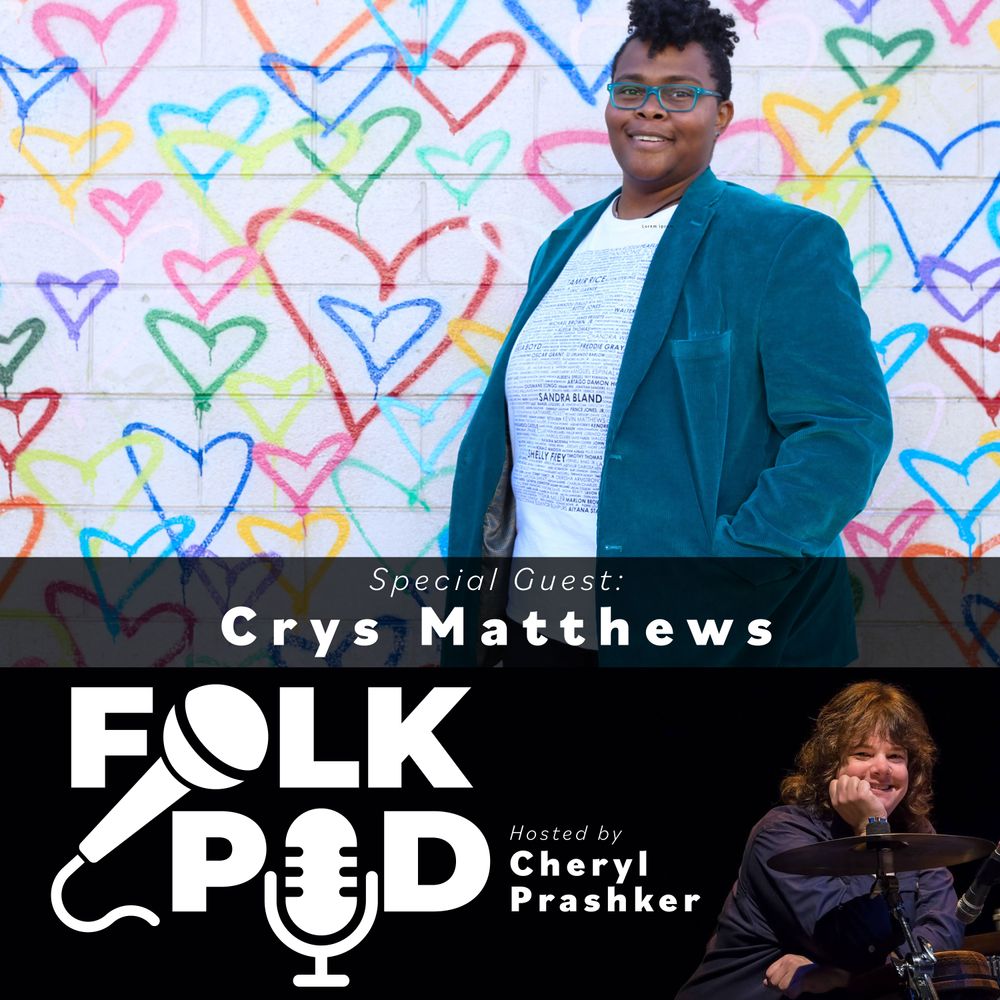 Episode #14, June 8, 2021
Featuring CRYS MATHEWS
Already being hailed as "the next Woody Guthrie and compared to Tracy Chapmen, DC resident Crys Matthews is among the brightest stars of the new generation of social justice music-makers.